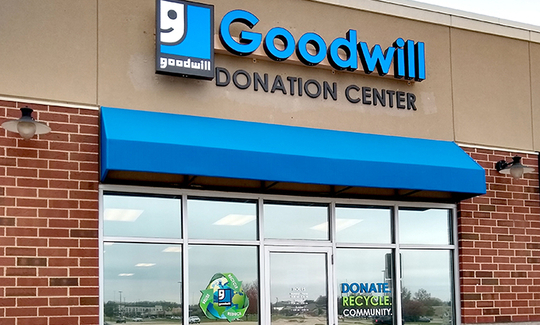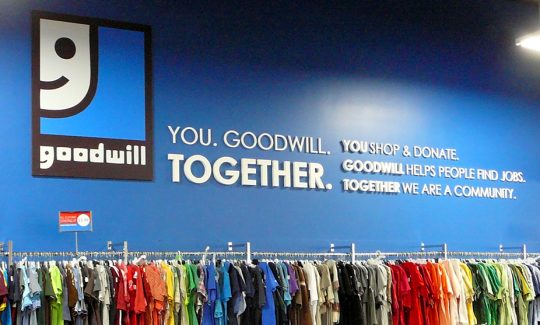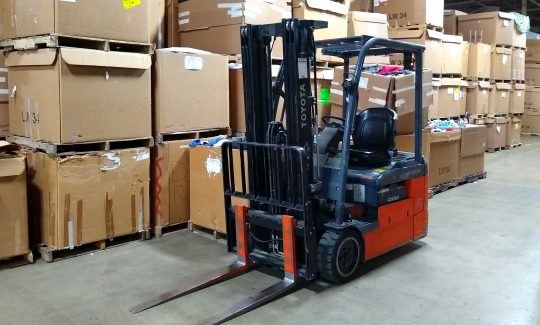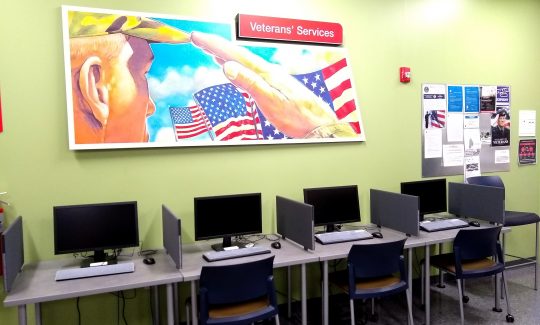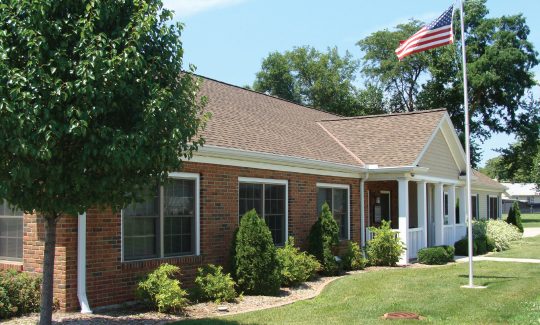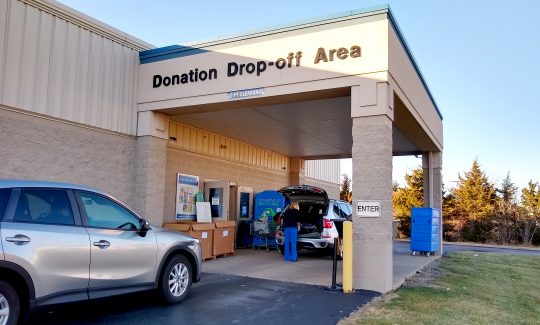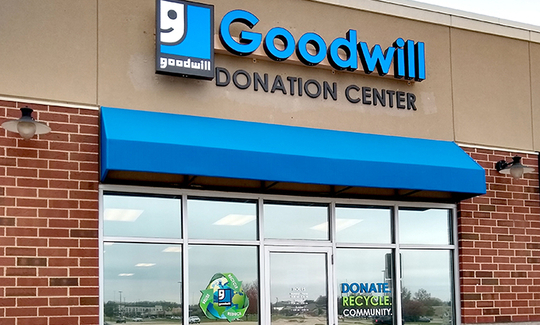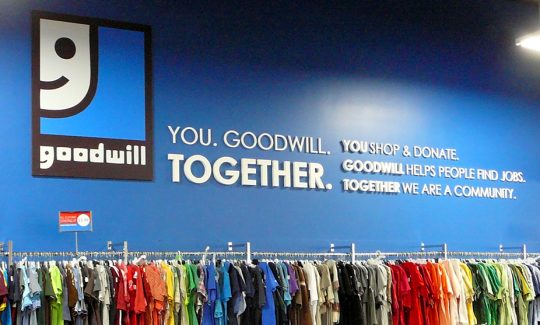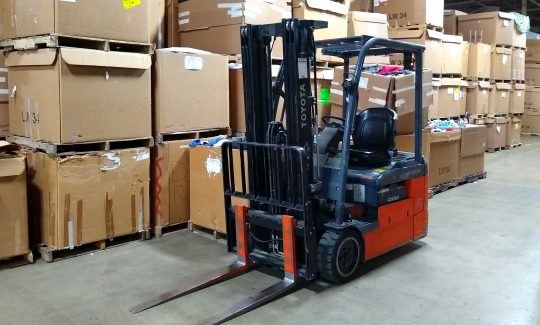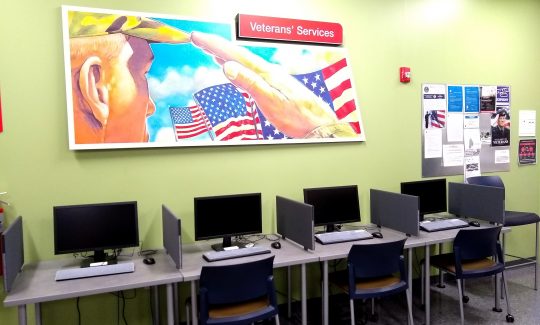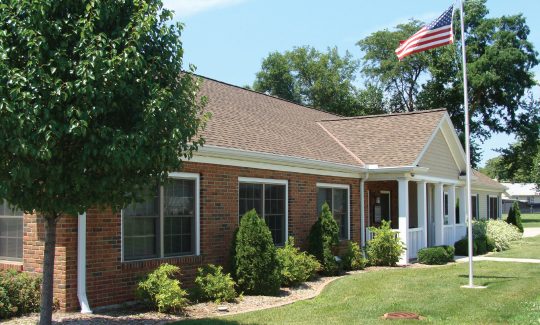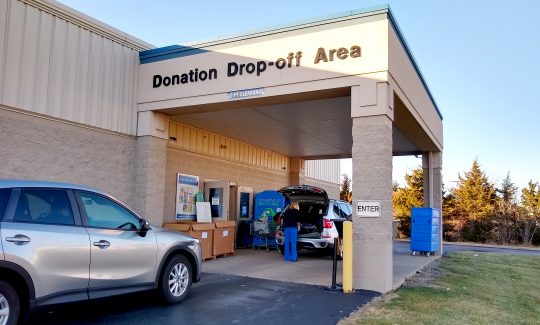 Who We Are
Goodwill Industries of Central Illinois is a non-profit organization with 11 stores, 5 donation centers, a logistics center and an online auction site. In addition, we operate an employment service center and a veterans' home. The money raised by the sale of donations goes to fund our free programs. Goodwill helps people find jobs, assists our veterans with job services and resource referral, matches young people with mentors and operates a 15 bed veterans' home. Goodwill has been serving Central Illinois since 1934.
The Benefits of Working with Goodwill
Goodwill operates 11 stores, but retail is just a part of what we do. We also offer careers in social service. Goodwill staffs an entire department that helps people find jobs, helps veterans reconnect to our community, and helps youth learn skills they will use for a lifetime.
We also have careers in human resources, marketing, and finance. Goodwill also operates a warehouse. This means careers in logistics and transportation. Our philosophy is to promote from within and let people move within the company. That's just one of the reasons why Goodwill is a great place to work.
Part-time Employees
Great for students, retirees and those new to the workforce
20% employee discount
401(k) plan with company match
Growth opportunities (see our Growing with Goodwill stories)
Full-time Employees
Paid Time Off
Six Paid Holidays
10K provided life insurance
Affordable medical, dental, and vision insurance
Plus, all the benefits of a part-time employee